The
MICHAEL VESCERA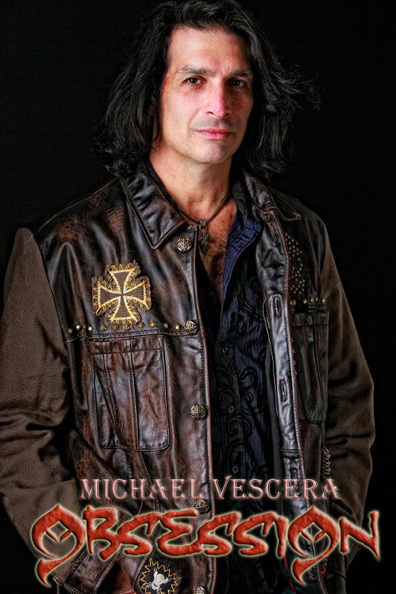 Photography by Jerry Angelica - www.jerryangelicaphotography.com
Mike Vescera rose to metal popularity at the age of 18 years old as the legendary vocalist of the band Obsession. A classically trained pianist, Mike chose the path of a metal front man instead of Julliard. Since hitting the scene, Mike has become known as one of the most influential metal vocalists in the world.

After three successful Obsession albums, Mike went on to sing for the Japanese metal band Loudness releasing the albums "Soldier of Fortune" and "On the Prowl". After a few years with the band, Mike returned to the states to play with world renowned guitarist Yngwie Malmsteen, appearing on the albums "Seventh Sign" and "Magnum Opus".
Mike has been featured as the lead vocalist for Joe Stump's Reign of Terror, Roland Grapow, Palace of Black, Dr. Sin, Killing Machine, Safe Haven, and his own MVP - Michael Vescera Project. His career as a vocalist has been nothing short of amazing.
In recent years, Mike Vescera is gaining a reputation in the business as being a masterful producer and engineer working from his studio "The Toy Room" located just outside of Nashville TN. The studio is second to none utilizing state of the art software and technology to achieve unrivaled flexibility and dimension of sound. Mike continues to work as a producer and engineer on a variety of on going projects.
As well as being Vocalist and Writer, Mike is also the Producer / Engineer on all of the latest Obsession projects.
Check out Mike Vescera in Animetal USA
Featuring Rudy Sarzo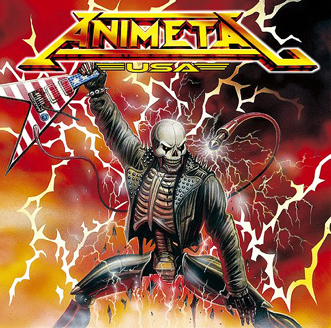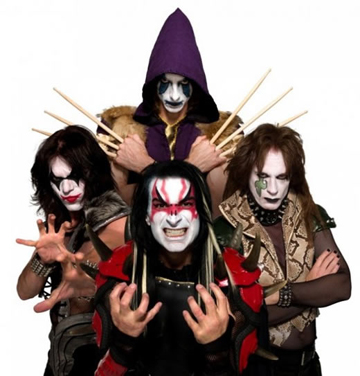 ---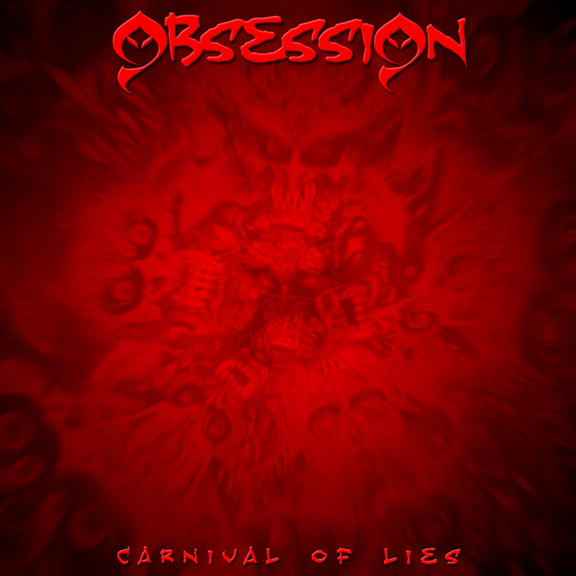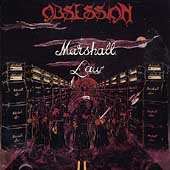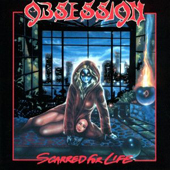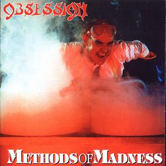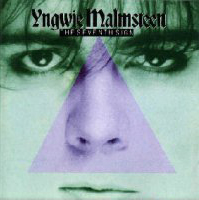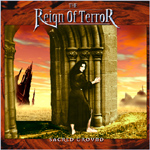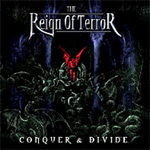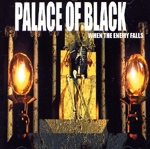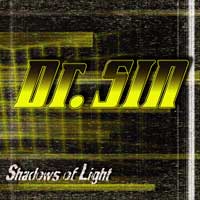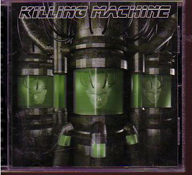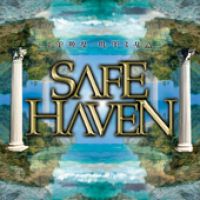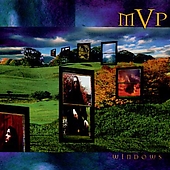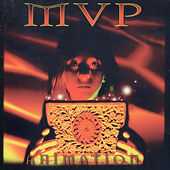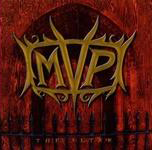 Copyright 2016 Obsession. All rights reserved.
---
For Contact information - Click Here