OBSESSION: NEW ALBUM "ORDER OF CHAOS"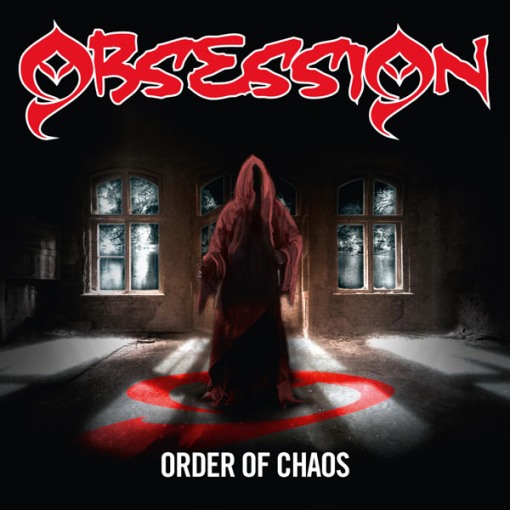 OBSESSION released their latest album "Order of Chaos" through Inner Wound Recordings and in Japan through Spiritual Beast.

Obsession vocalist Michael Vescera recently commented on "Order of Chaos" in an interview with BW&BK: "Its a cross between Carnival Of Lies and the early Obsession stuff. I think its geared more towards the older sound, the straightforward metal like the Marshall Law album ('84) but you can hear some of the Carnival sound in there, too."

"Order of Chaos" track listing;

01. Order of Chaos

02. Twist of the Knife

03. Forbidden Desire

04. When the Smoke Clears

05. License to Kill

06. Wages of Sin

07. Cold Day in Hell

08. Act of God

09. Mercy Killing

10. Dark Shadows

The Japanese edition of the album released through "Spiritual Beast" features exclusive bonus track "The Damned".

Check out the "Order of Chaos" album sampler / teaser here:

"Order of Chaos" can be ordered through the Inner Wound Store: CLICK HERE TO ORDER

Don Jamieson from VH1's THAT METAL SHOW commented:

Carl Begai of Brave Words & Bloody Knuckles
Listed Obsession "Order of Chaos" one of the Top 10 releases of 2012!